Independent Legal Consultant – Specialized in Commercial and Real Estate
Founder of the AMG Business Services Co.
Founder and CEO of AJA (Aeham Jamal Al Moghrabi) Legal Consulting in UAE
Partner in MIO Law Firm by Abu Baker Salem
Partner in My30Minutes International EMS Center
With over 10 years of experience, 50 services, and more than 150 satisfied clients, Mr. Al Moghrabi achieved outstanding success providing legal solutions for individuals and businesses. His clients included some of the prominent commercial and real estate companies, in addition to influencers in UAE.
He guided and accelerated the foundation of start-ups and other international companies in UAE while strategizing their development plan and managing all the legal requirements, before and after establishment.
For You, and Your Business
I empower growing businesses and people, by providing consultations to accelerate growth.
I target essential moves, provide development solutions, and deal with all your legal and business needs.
From setting up a bank account to establishing your company, I handle everything with accuracy, saving both time and effort.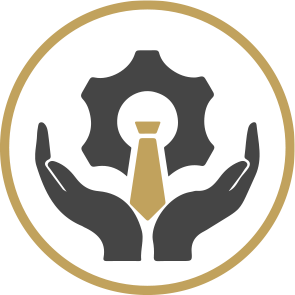 Business Services
Business Establishment
Protecting Intellectual Property
Developing Business Procedures
Creating Contracts
Managing Financial and Banking Matters
Drafting Organizational Procedures Documents
Managing Taxes
Handling Insurance
Providing Business Services
Settlements and Debt Collection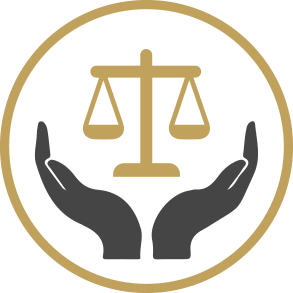 Legal Services
Criminal Laws
Civil Laws
Sports Law
Health and Safety
Maritime Law
Commercial Law
Labor Law
Contracting
Property Law
Administrative Consultancy
Providing Legal Consultancy
Social Media and Cybercrimes Consultancy
Following Up on Court Matters
Your Legal Matters, Matter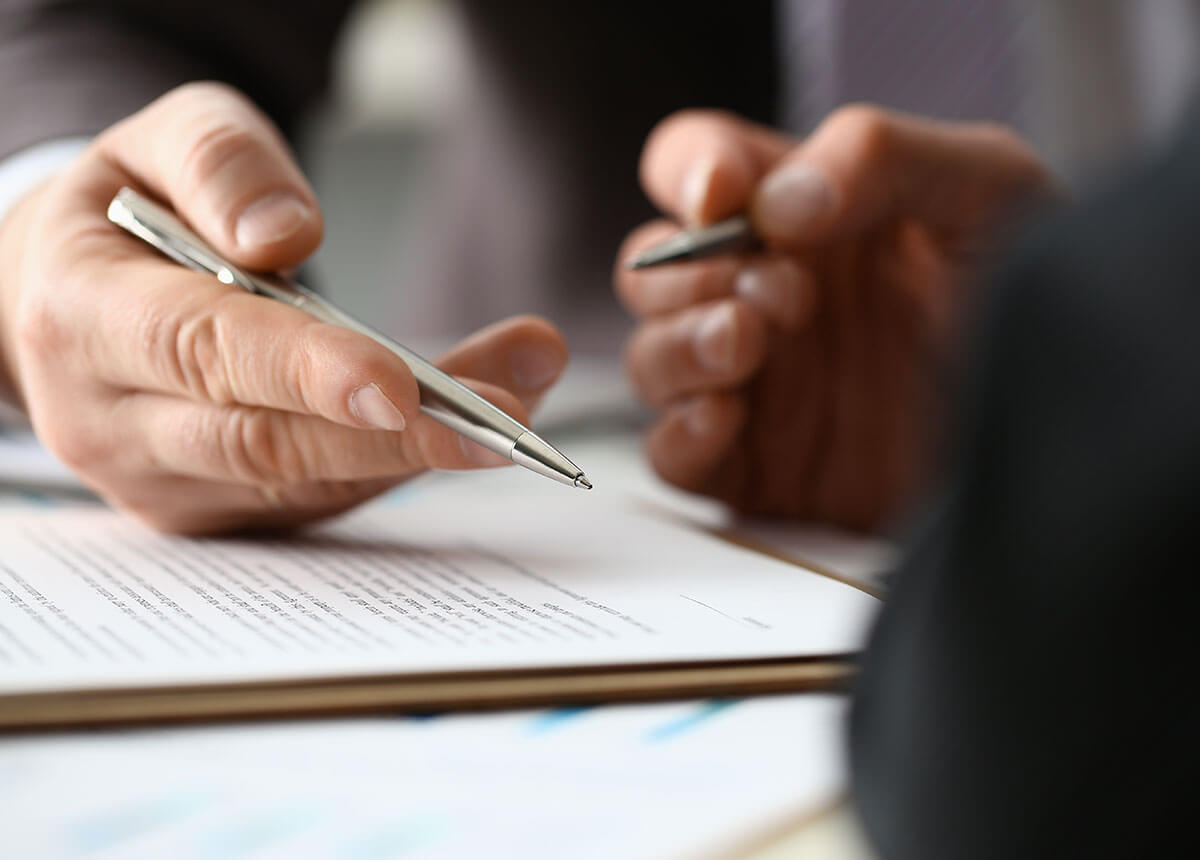 Upholding Integrity
Respect and integrity are at the core of all our interactions with our clients.
Laws and rules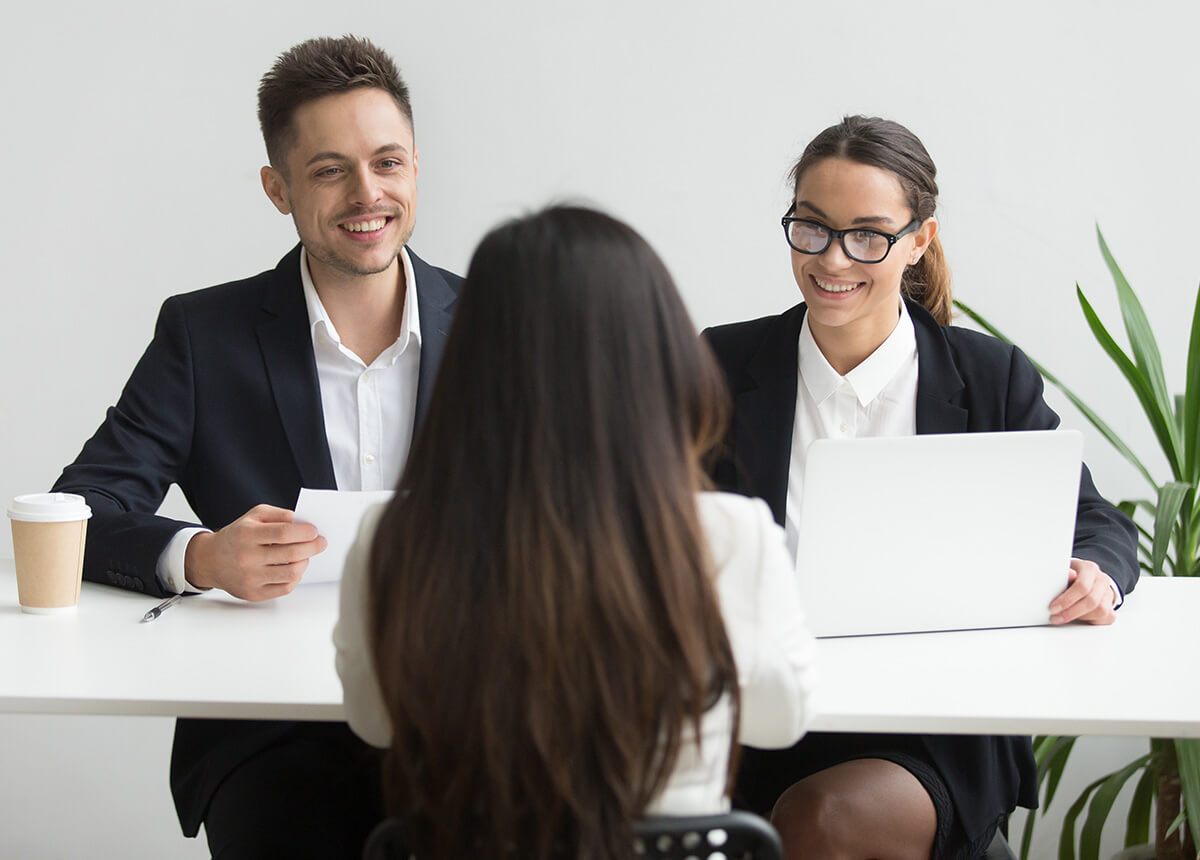 In Safe Hands
When seeking advice, you need the right answers, Mr. Almoghrabi employs all his experience and skilled team in helping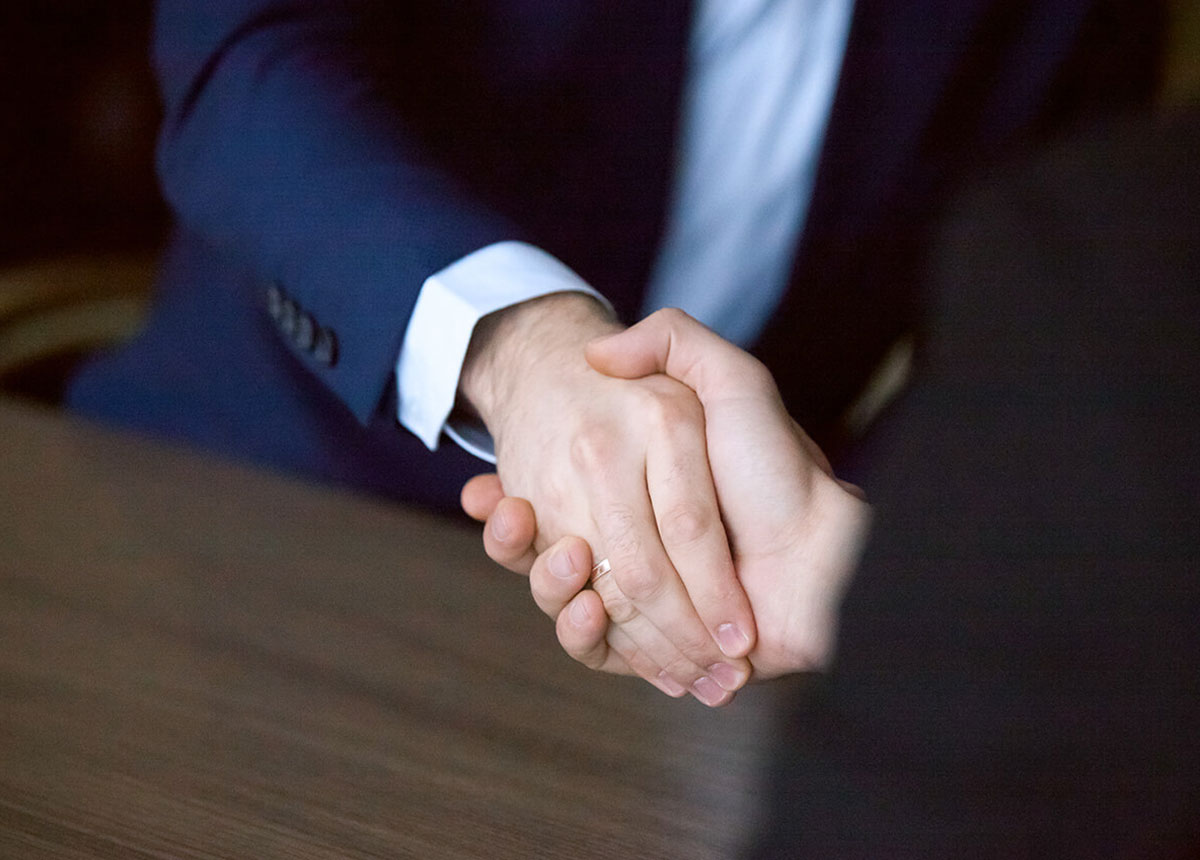 Developing Better
It's not just about legal matters, since our services help the establishment and development of companies,
Resilience and a Promise
This is my story, I tell as proof that strong will and passion are an integral part of
success